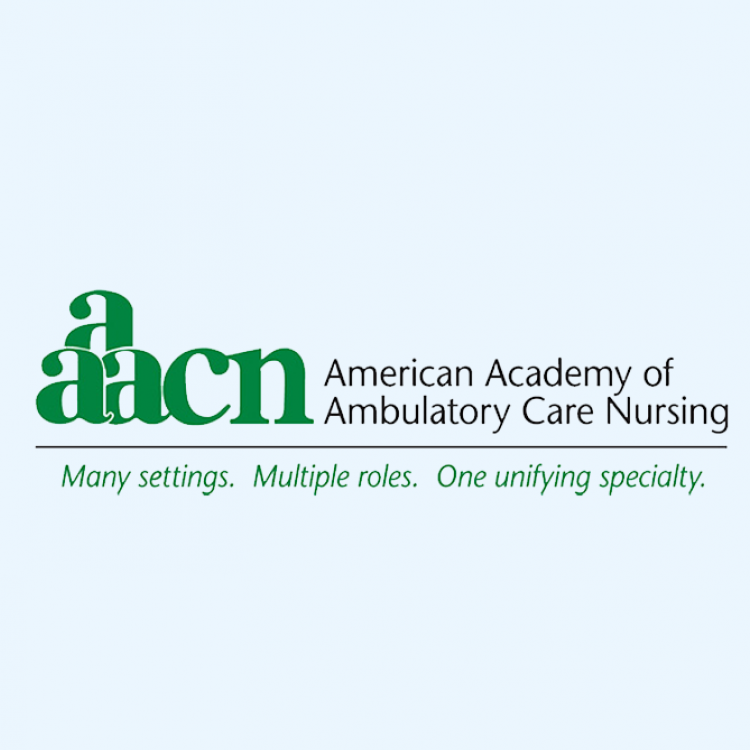 AJJ's expertise is invaluable in the management services provided to AAACN. Their advice, support, facilitation and direction keeps us focused and effective in leading our association into the…
Traci Haynes, MSN, RN, BA, CEN
Past-President of AAACN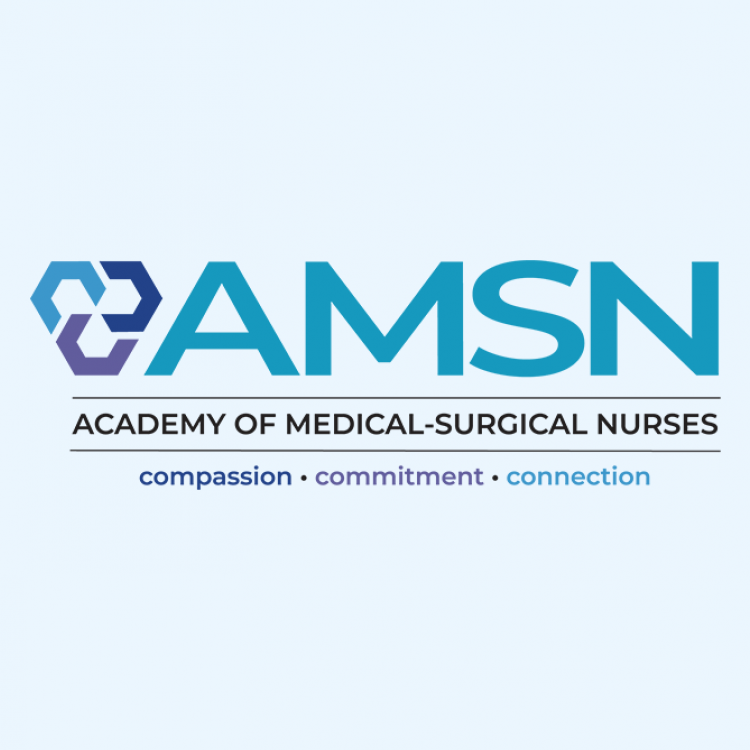 AJJ negotiates on a broad scale, obtaining better rates for conferences, travel, and exhibits. This broad reach also allows AJJ a wide network of influence to health care organizations, providers…
Lavern K. McDuffie
Past-President of AMSN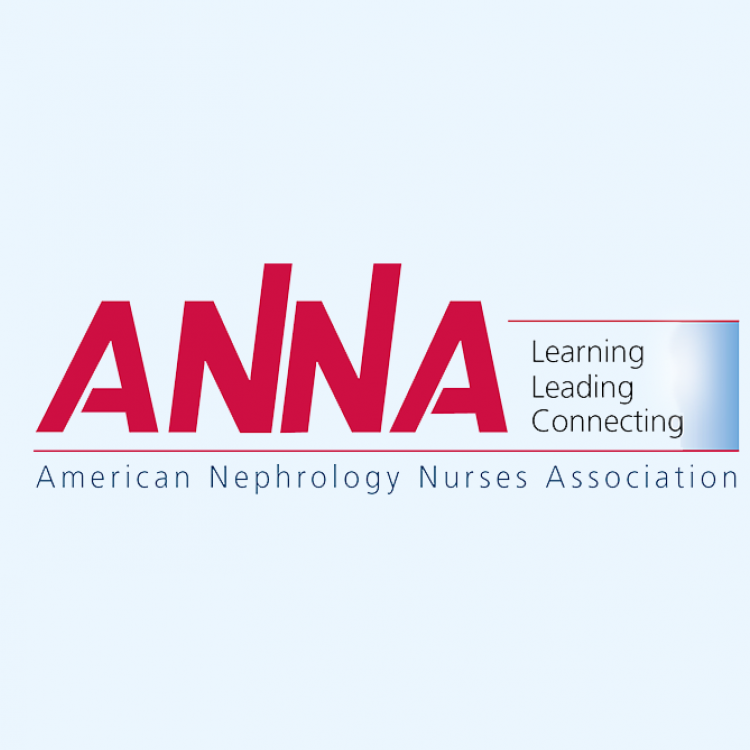 It has been a wonderful experience to work with such positive people at Anthony J. Jannetti, Inc. The National Office staff who work on our account are top notch. They are reliable and I wonder if…
Sandra Bodin
Past-President of ANNA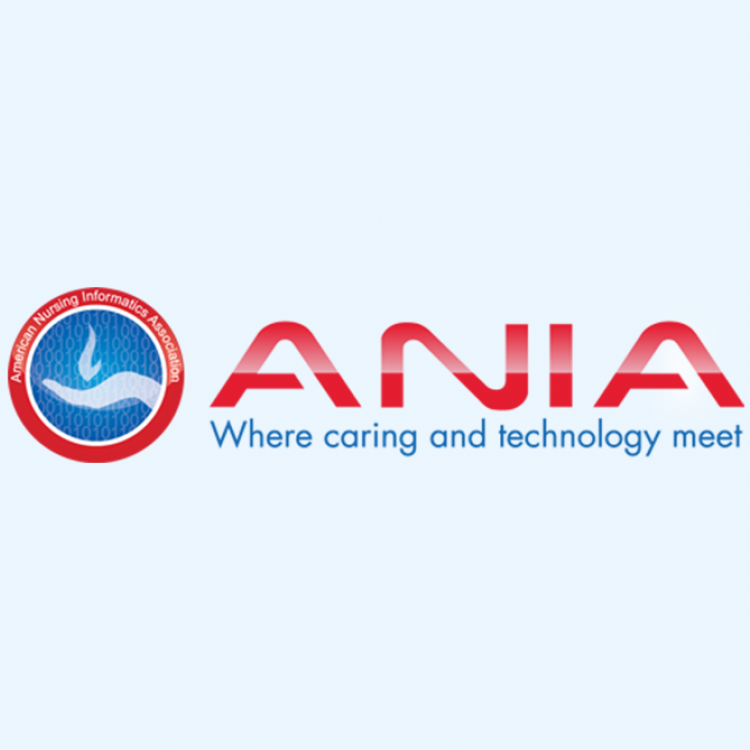 AJJ delivers; as leaders they have always delivered what they said they would deliver. They have not let the Board or the membership down as long as I have been associated with them.
They…
Charles Boicey, MS, RN-BC
Past-President of ANIA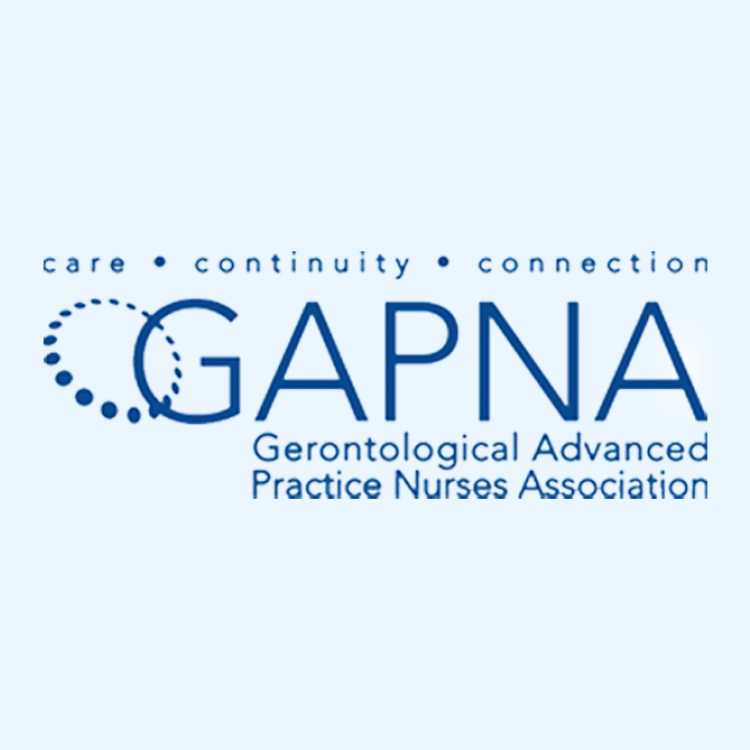 The GAPNA National Management Office 'meets', and in most instances, 'exceeds' the expectations outlined. I would like to provide my heartfelt appreciation not only for GAPNA's National Office,…
Valerie Sabol, PhD, ACNP, GNP, CNE, CHSE, ANEF, FAANP, FAAN
Past-President of GAPNA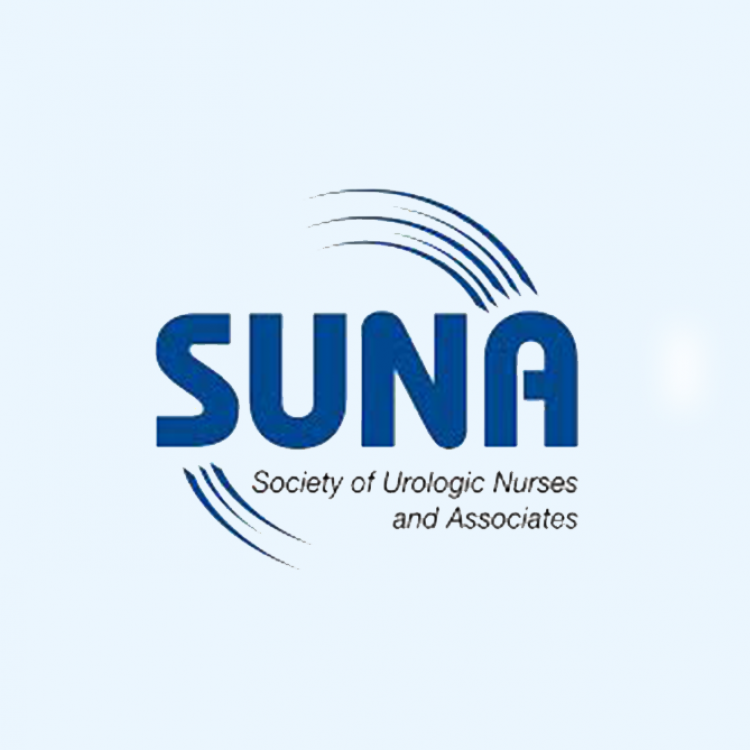 Each president before me has lauded the staff at Jannetti for the direction and assistance they provide. They serve as a continuous presence as the volunteer leadership changes each year, gently…
Amy Driscoll, BSN, CURN
Past-President of SUNA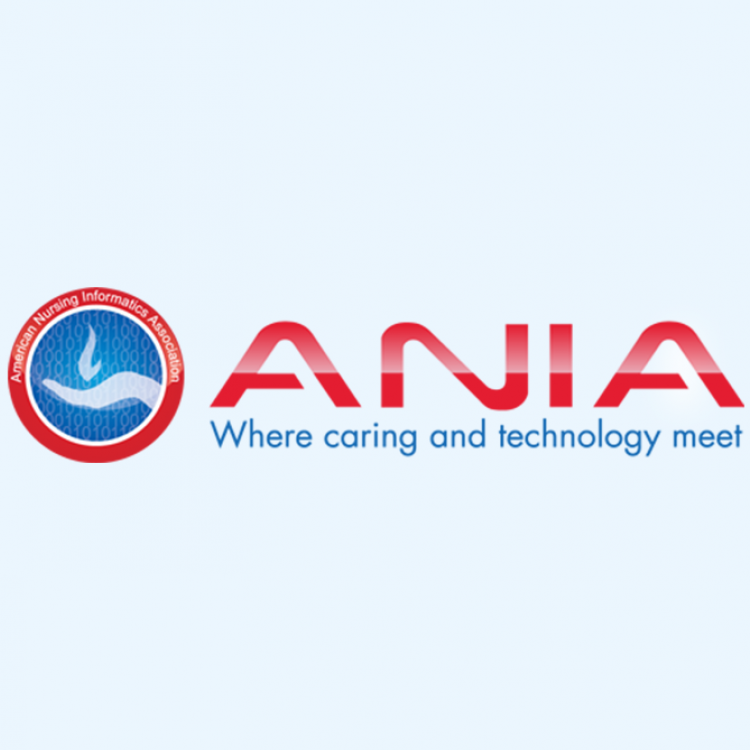 Thank you to our partners at AJJ for the wonderful job at our 2013 annual conference. From inception to closure, your team was efficient, responsive, competent and best of all - a real joy to work…
Patty Sengstack, DNP, RN-BC, CPHIMS
Past-President of ANIA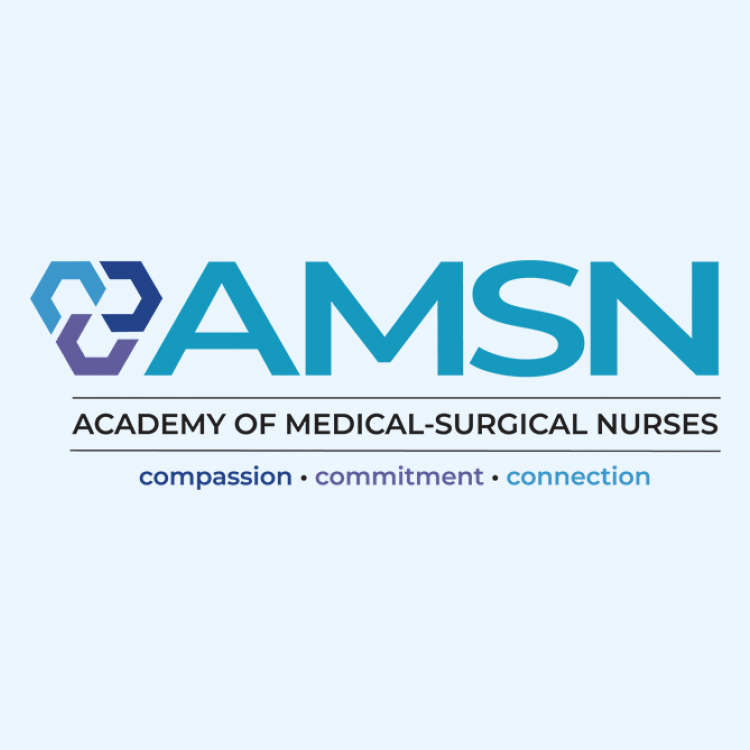 I have been a member of, and a volunteer for,  AMSN for 20 years. During that time, I have served in various roles as a member of a committee, as a leader of the legislative efforts, and as a…
Robin Hertel, EdS, MSN, CMSRN
Past President of AMSN
I am truly thankful to the AJJ Staff during my year as President.
Carolyn S. Harmon, DNP, RN-BC
Past-President of ANIA