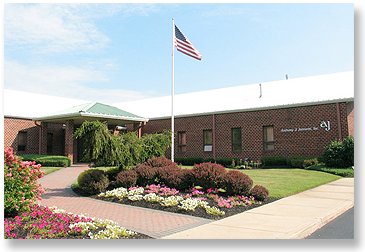 While there are thousands of associations managed by Association Management Companies (AMCs), most association members do not know what an AMC is, or if they do, are unaware of how an AMC works or how it can benefit their association.
Every existing association has two primary management choices:
It can self-manage (stand-alone).
It can outsource to an AMC.
Self-managed associations oversee and maintain their own office. They hire and review their own employees; purchase all technology, equipment, utilities, office space, and office supplies; keep membership records, subscriptions, and association data; and often locate and contract with companies for managing their conferences, providing marketing services, and publishing books, journals, brochures, and any promotional items.
When an association chooses an AMC for central office management, an array of opportunities and services are offered. Associations have the luxury of choosing the services they need, and AMCs provide a co-op system that is cost-effective for the associations that participate. This co-op (or time-share) between an AMC and an association presents a one-stop shopping experience for the association, since many AMCs offer a full selection of services that are often outsourced by self-managed associations. A significant benefit of an AMC is that the association pays only for services that are needed, when they are needed.
With 50 years of service, AJJ, Inc. has developed numerous innovative and sophisticated approaches to maximize membership, advertising, exhibit and convention registration revenues, as well as contain costs of services. Its expertise in the development of market research, readership, and membership needs surveys provides AJJ, Inc. and its affiliated associations the demographic and statistical data needed to achieve marketing objectives.
To put it simply, AMC's such as AJJ can offer associations what they need, when they need it. By contracting with an AMC, an organization can benefit from the many services available, and because associations pay only for what they need, it can result in saved dollars and association membership growth. A healthy, trusting partnership between the association and the AMC is key, with both working together as partners to build and maintain a successful association.