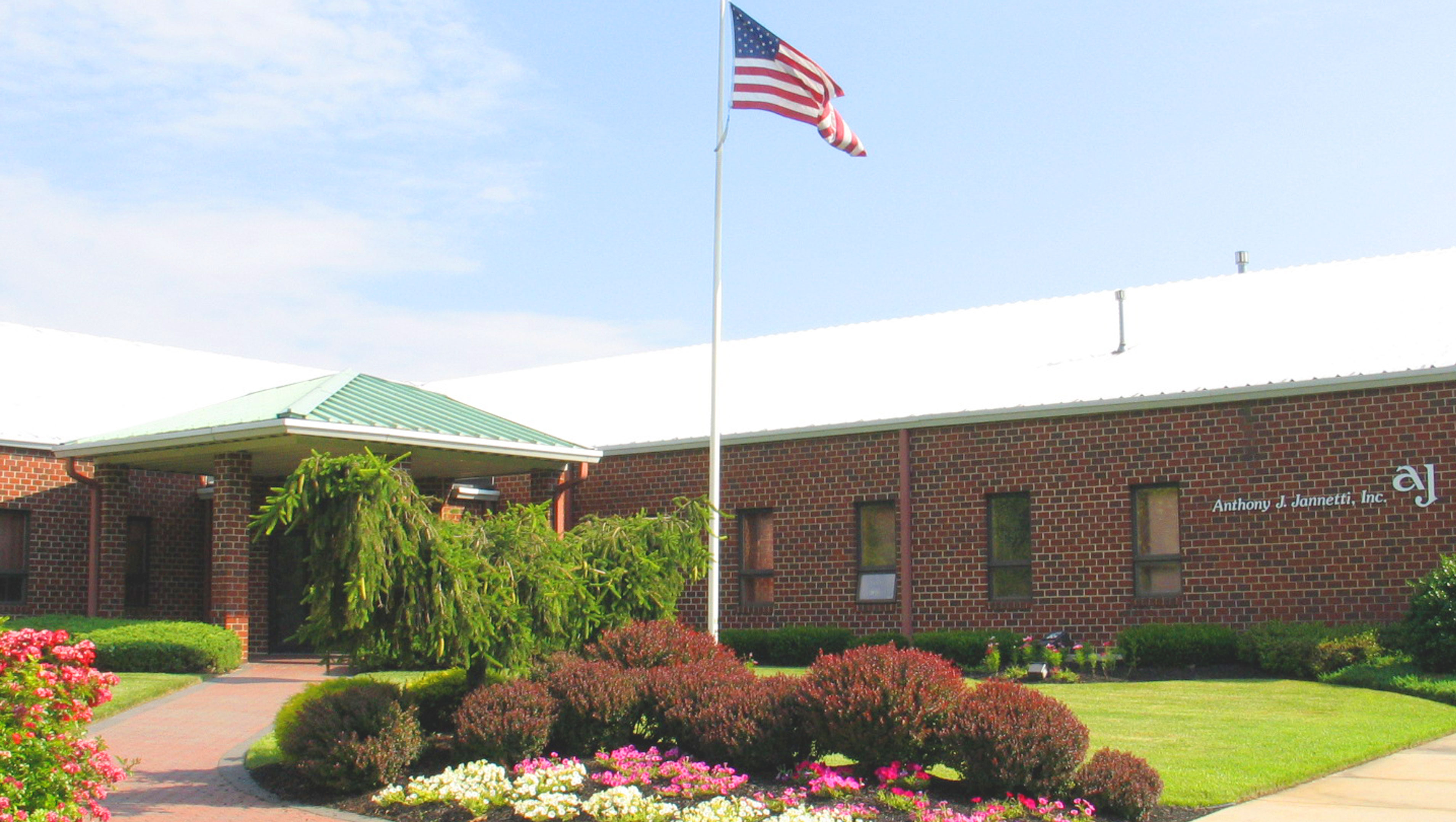 Associations benefit from full-service management by an AMC. As the corporate headquarters for an association, AJJ provides day-to-day administration, association marketing, operations, executive management, board and volunteer development, membership services, database management, web services, and financial services. Read more...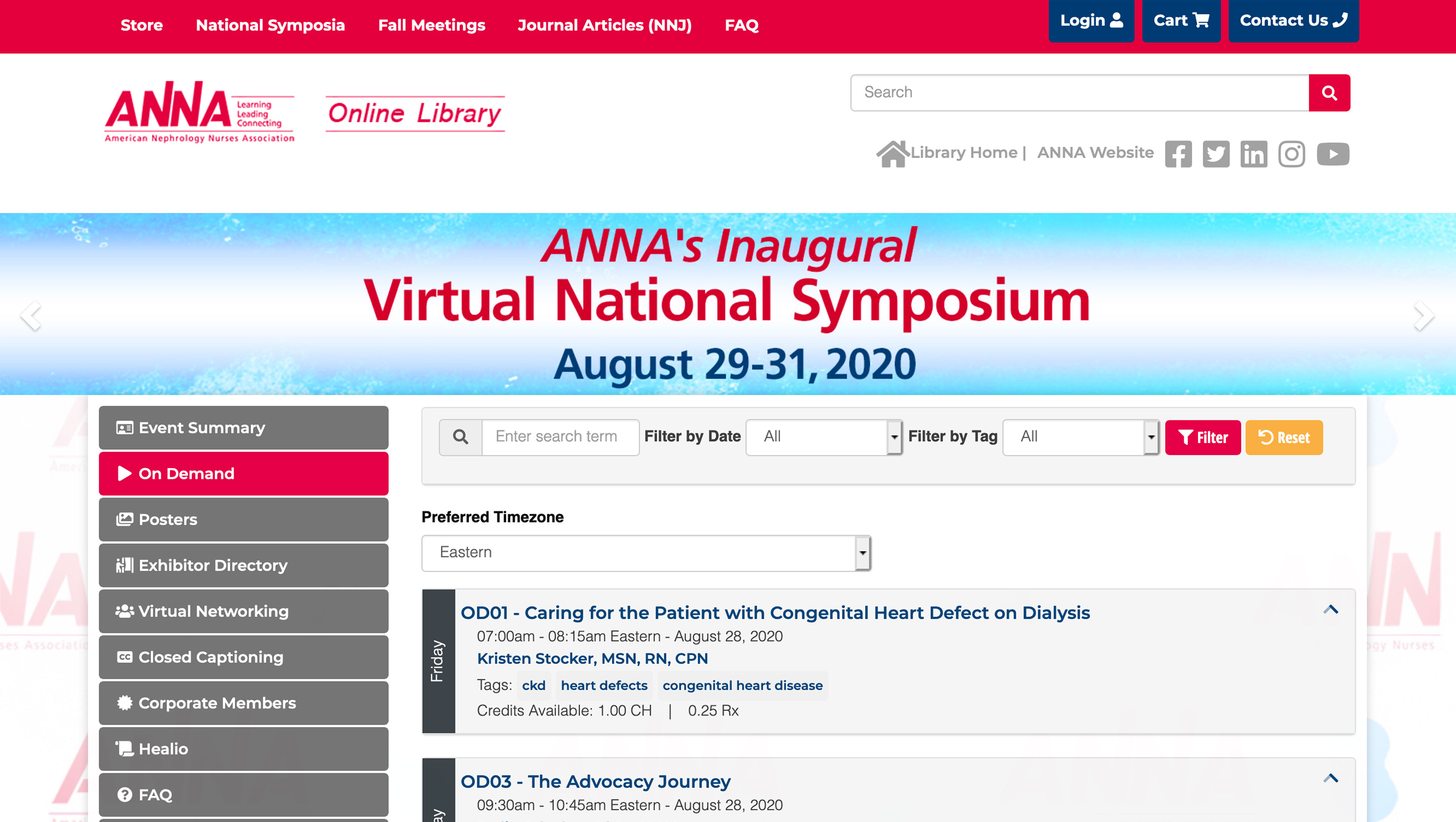 Whether you're planning a large conference, convention, symposium, or simple meeting: our team takes care of it all. We plan and coordinate every aspect of your gathering to bring you the most successful event imaginable. Our events team brings more than 75 years of experience, collectively, in food and beverage, hotel operations, activities, and presentation planning. Read more...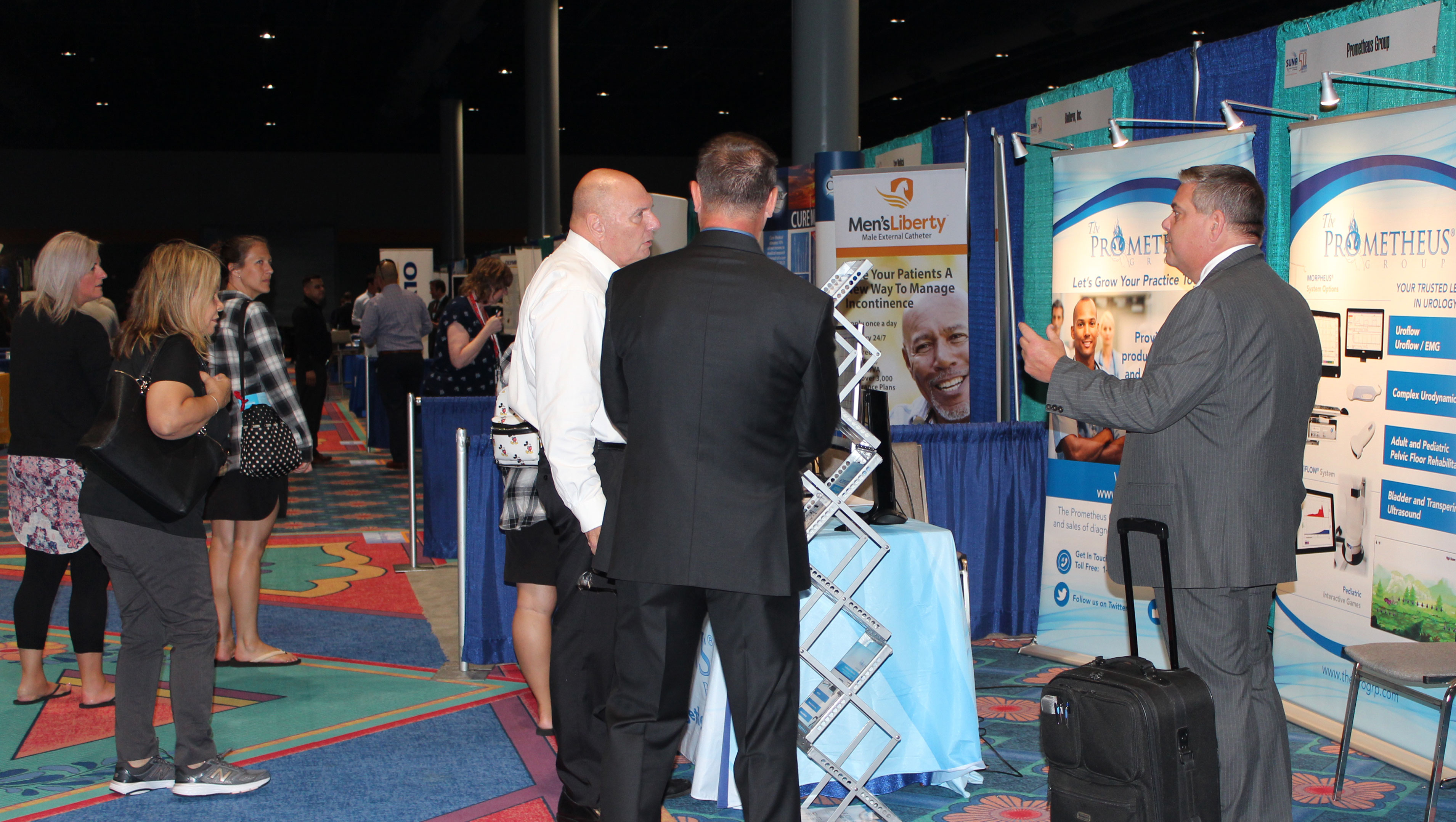 AJJ has a successful record of maximizing corporate marketing revenues for its client partners through advertising sales, exhibits, and corporate sponsorships. Our corporate marketing experts are top performers who are well known and trusted throughout the health care industry. Read more...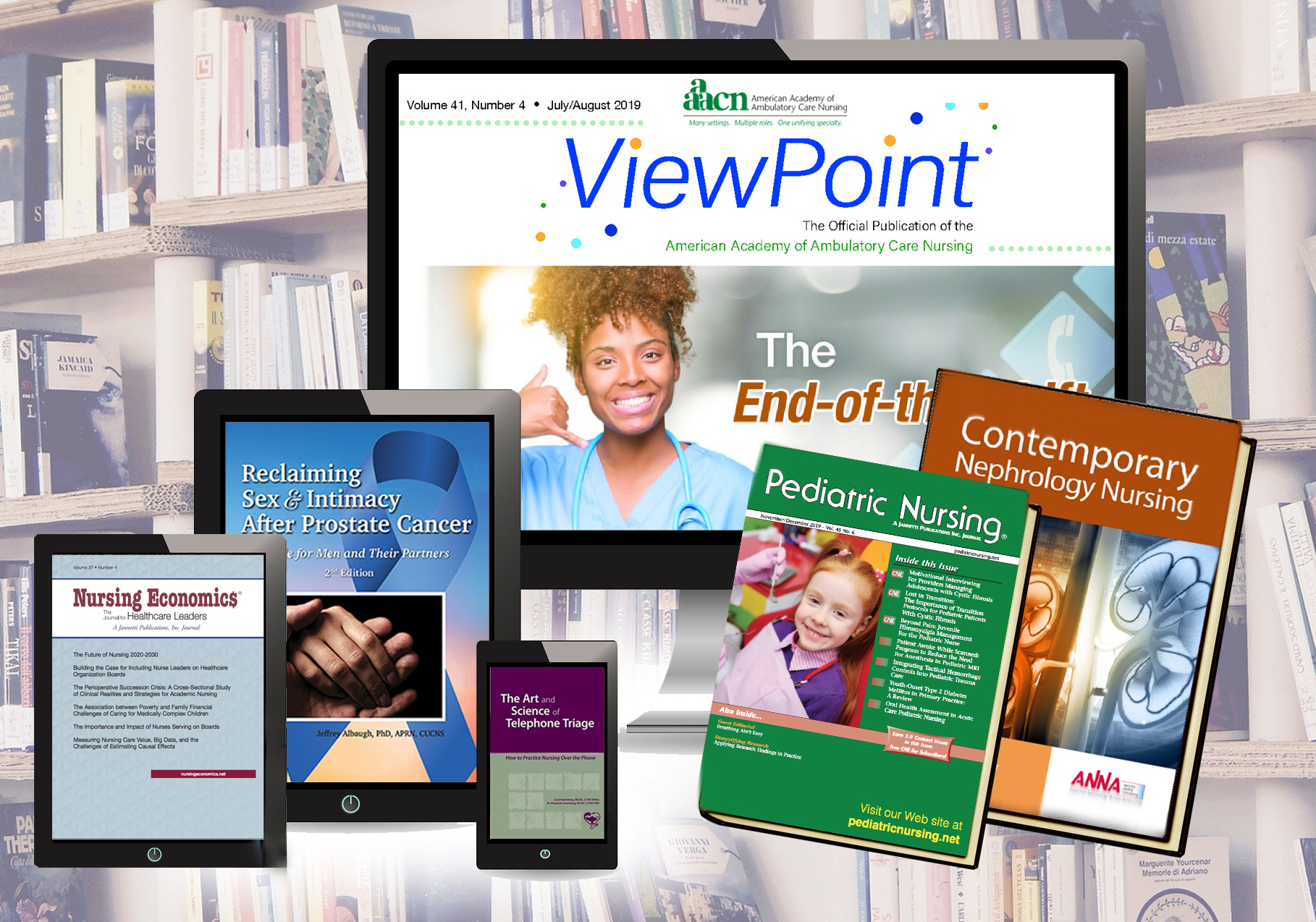 As an accomplished producer of countless award winning publications and more than 50 years of publishing expertise, Anthony J Jannetti operates everything needed to lead your publication to the forefront of its industry. From copy editing to copyrighting, distribution, and everything in between, our clients remain at ease while their publication process is managed in a seamless manner. Read more...