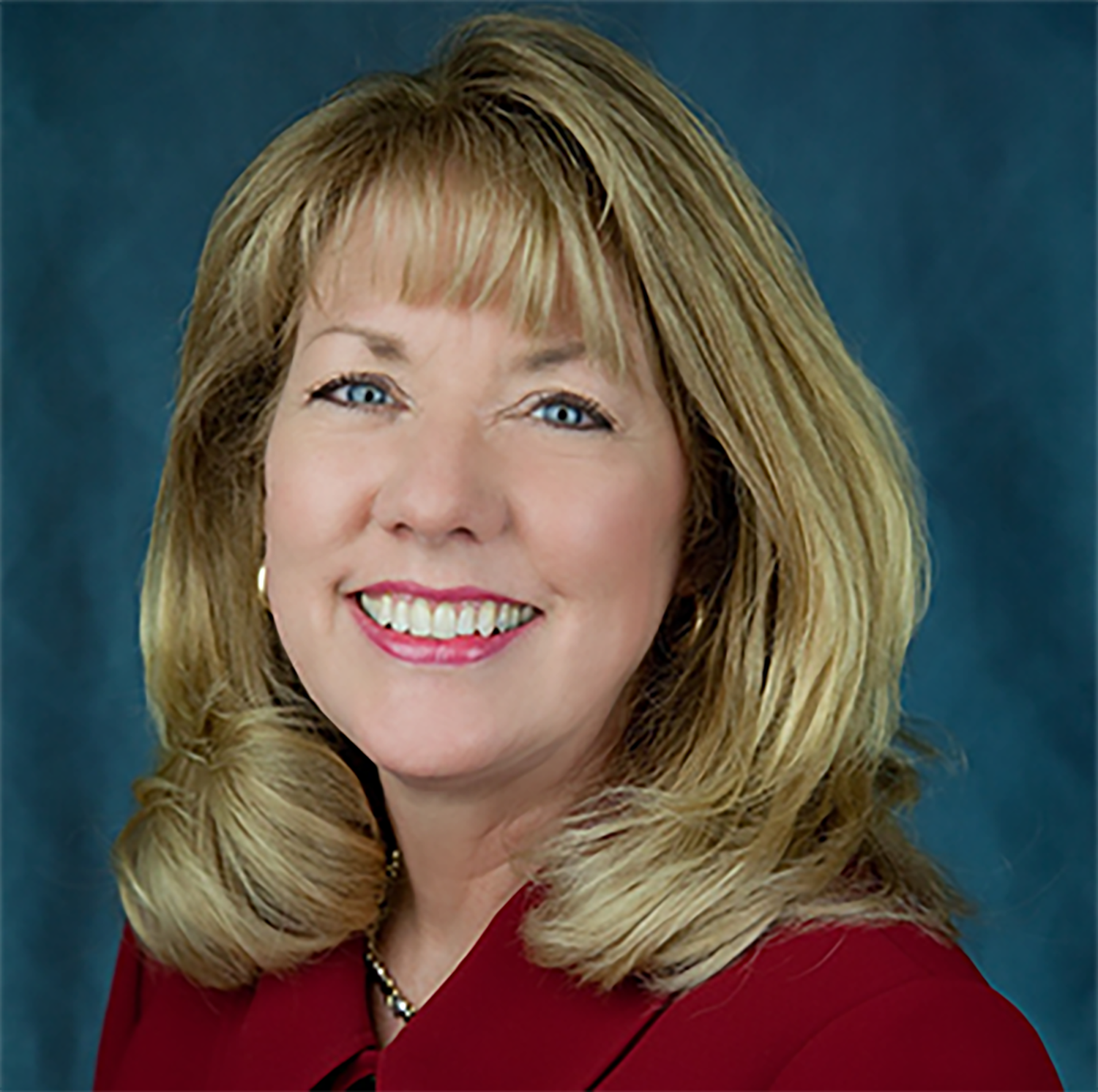 There's no getting around it. Medicare is a complicated program and every decision you make will have consequences – for your health and your wallet.
To help you get the most out of your benefits — whether you are signing up for the first time or taking stock of your choices during open enrollment — AARP interviewed experts for their advice on how to get the most out of Medicare.
GAPNA President Deborah Dunn was quoted in this recent AARP article on tips for Medicare.