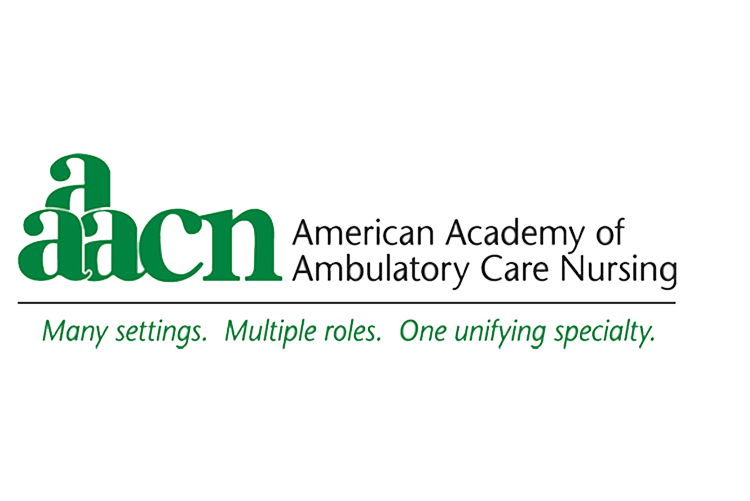 American Academy of Ambulatory Care Nursing
AAACN (formerly the American Academy of Ambulatory Nursing Administration) was founded in 1978 as a not for profit, educational forum. AAACN is the only specialty nursing association that focuses on excellence in ambulatory care.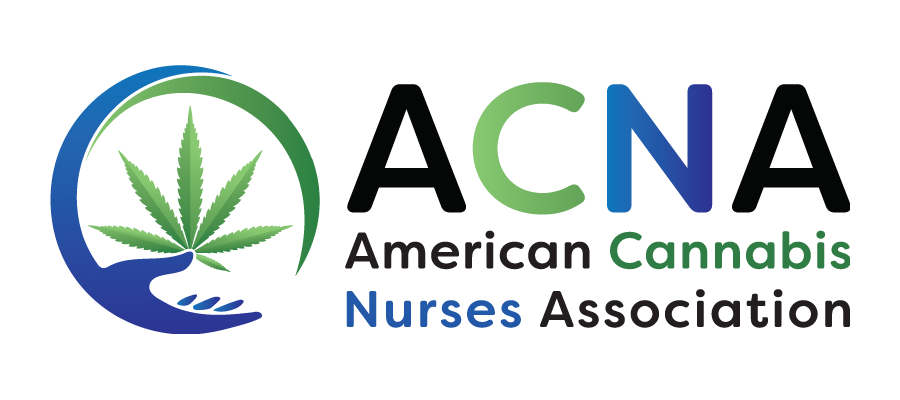 American Cannabis Nurses Association (ACNA)
The American Cannabis Nurses Association (ACNA) is a national organization dedicated to expanding the knowledge base of endo-cannabinoid therapeutics among nurses. It was founded by a small group of dedicated nurses who saw the need for an organization to bring nurses together in a collegial and informational capacity to discuss the growing use of cannabis in medicine.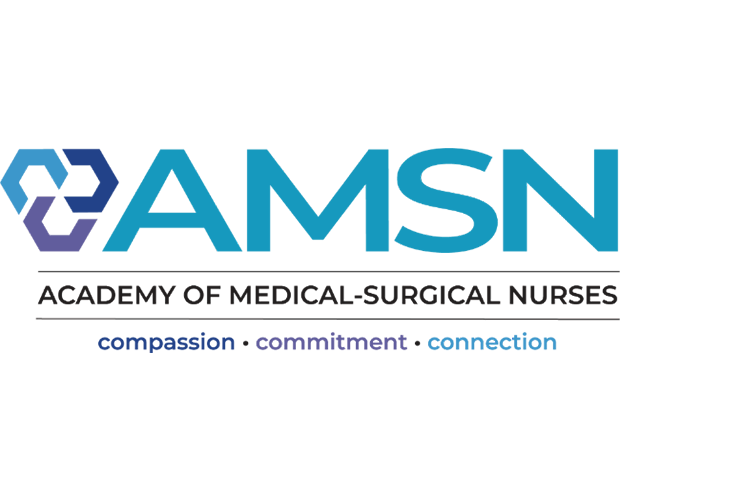 Academy of Medical-Surgical Nurses
The Academy of Medical-Surgical Nurses is the only professional association for medical-surgical nurses in the United States. Its stated mission is "to promote excellence in medical-surgical nursing". AMSN was founded in 1991 and has chapters in all 50 states in the US.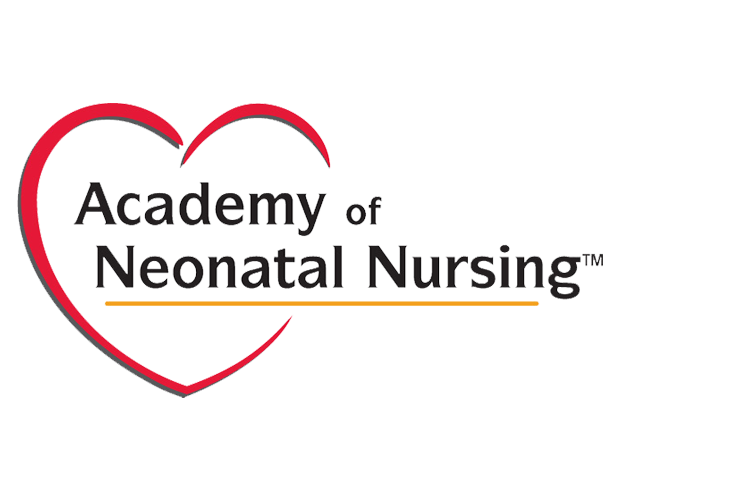 The Academy of Neonatal Nursing is a professional organization in the United States for neonatal nurses. It was established on February 6, 2001 and has approximately 6,000 members. The organization is supporter of the Foundation for Neonatal Research and Education.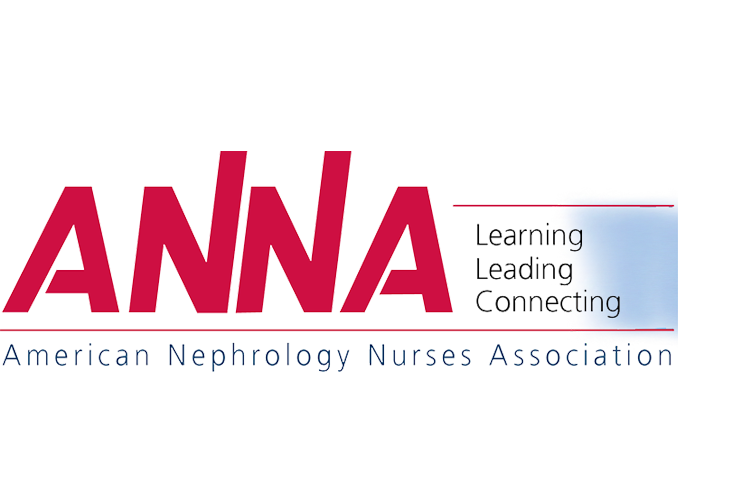 American Nephrology Nurses Association
Since it was established as a nonprofit organization in 1969, ANNA has been serving members who span the nephrology nursing spectrum. ANNA has a membership of over 8,500 registered nurses and other health care professionals at all levels of practice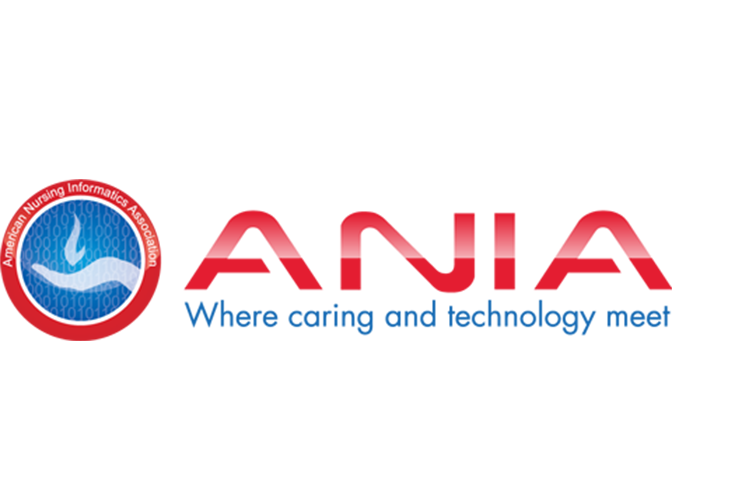 American Nursing Informatics Association
ANIA retains approximately 3,000 nurses and other healthcare professionals in informatics practice and includes roles in: system design and implementation, education, research (analysis and evaluation), standards and policy development, quality improvement, as well as those in management and administration.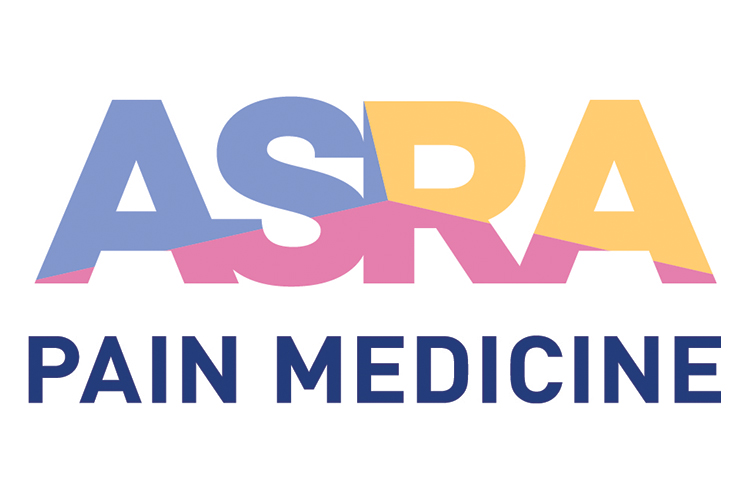 American Society of Regional Anesthesia and Pain Medicine
The American Society of Regional Anesthesia and Pain Medicine (ASRA) is one of the largest subspecialty medical societies in anesthesiology with more than 5,000 members in 66 countries on 6 continents.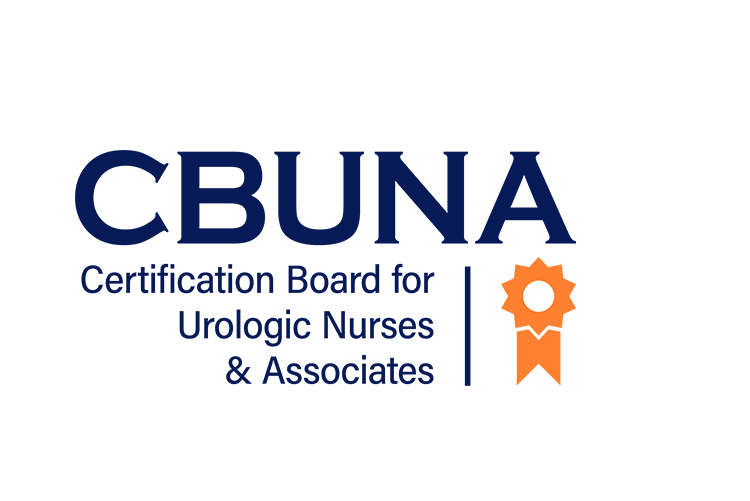 Certification Board for Urologic Nurses and Associates
CBUNA is the only national certification body established to certify urologic nurses and associated allied health care professionals in urologic nursing practice. CBUNA improves the quality of care provided to urology patients by promoting and acknowledging the highest standards of urologic nursing practice through the certification process.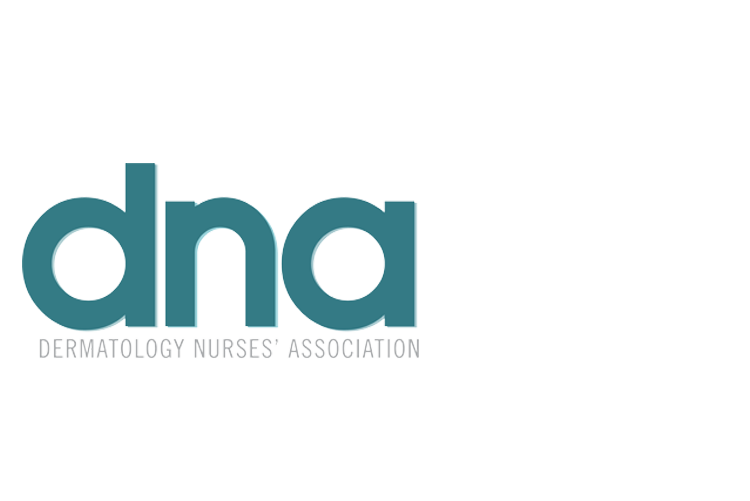 Dermatology Nurses' Association
The Dermatology Nurses' Association is a professional nursing organization comprised of a diverse group of individuals committed to quality care through sharing knowledge and expertise. DNA is at the hub of a vibrant global network of dermatology care providers. Health care professionals from around the world access DNA's knowledge and expertise in dermatology care.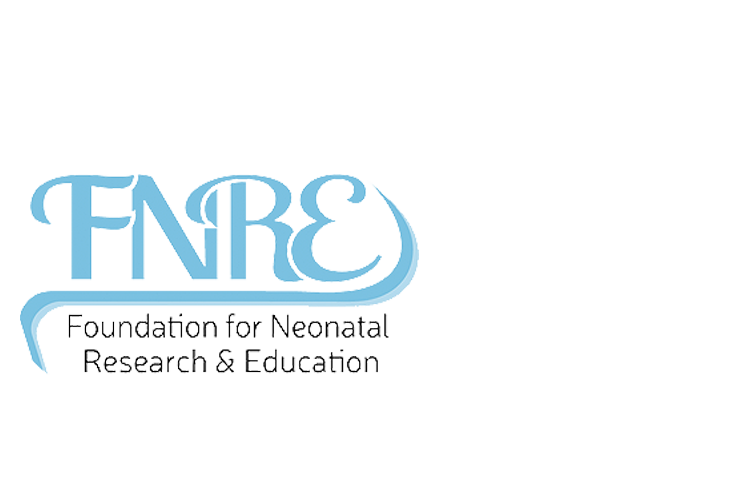 Foundation for Neonatal Research and Education
The FNRE Board of Directors currently guides the Foundation toward its philanthropic mission to solicit and disperse funds for neonatal research and education to promote the development of expertise in the neonatal profession and raise the awareness of the general public as the consumers of neonatal services.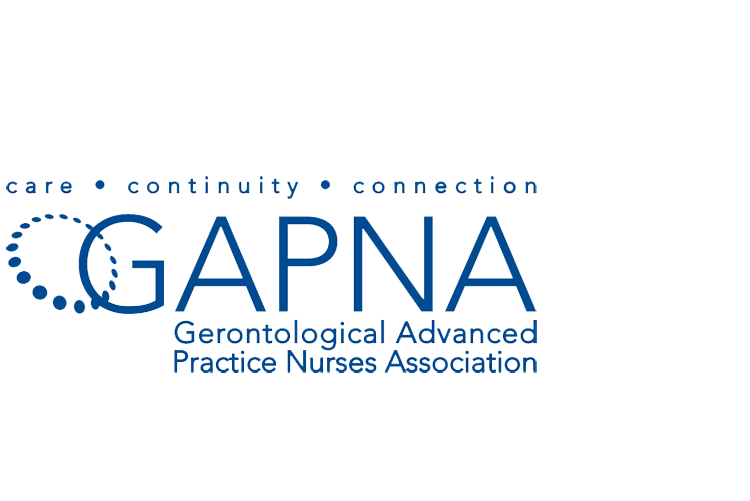 Gerontological Advanced Practice Nurses Association
GAPNA is the premier professional organization that represents the interests of advanced practice nurses who care for older adults. Advanced practice nurses are active in a variety of settings across the health care continuum.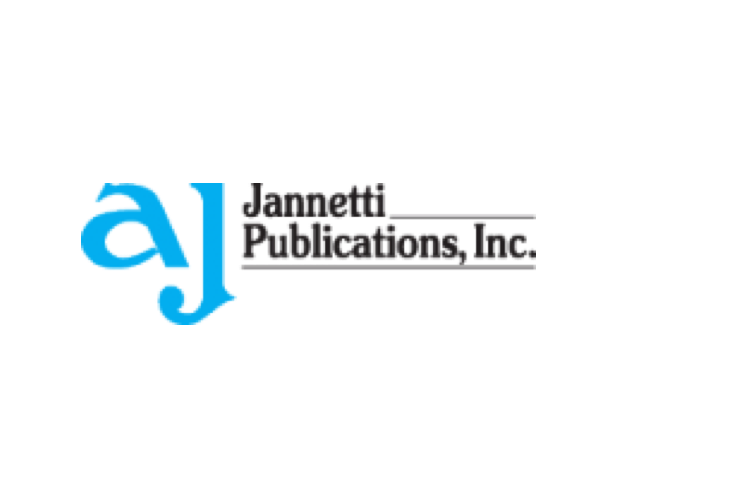 Jannetti Publications, Inc. (JPI) is a leader and publisher of specialty nursing publications: journals, newsletters, reference books, study guides, meeting brochures, and more. JPI provides complete publication management services, including editorial and design expertise, for print and digital formats.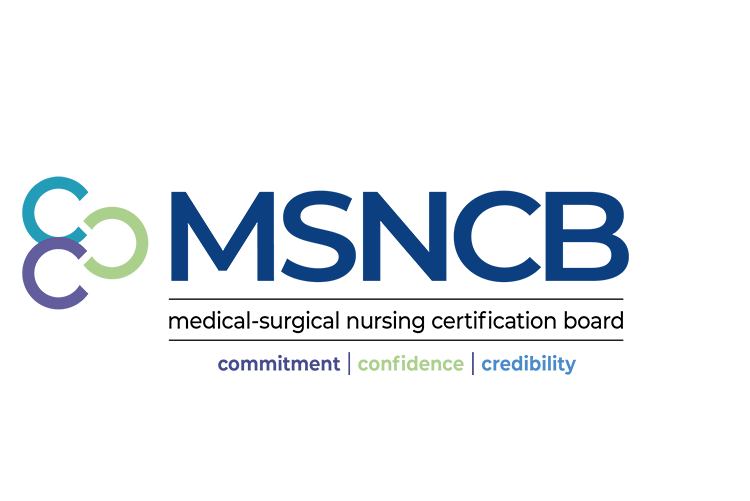 Medical-Surgical Nursing Certification Board
The Medical-Surgical Nursing Certification Board (MSNCB™) is a professional organization whose mission is to validate excellence in medical-surgical nursing and care coordination and transition management.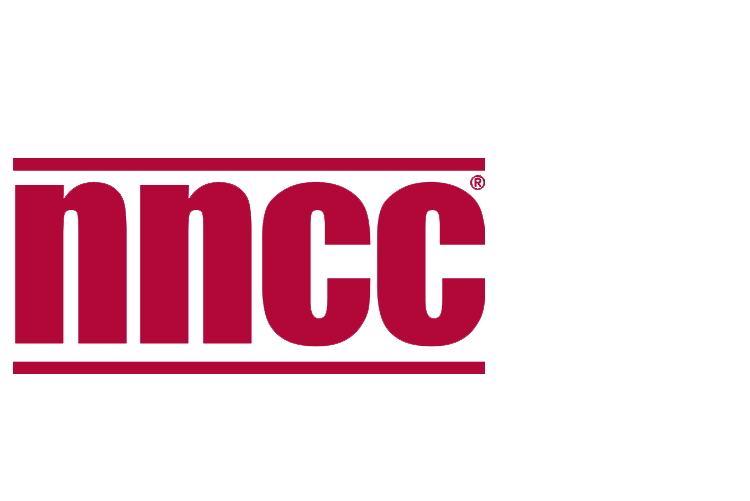 Nephrology Nursing Certification Commission
The Nephrology Nursing Certification Commission (NNCC), formerly the Nephrology Nursing Certification Board (NNCB), was established in 1987 to develop and implement certification examinations for nephrology nursing. The NNCC is national in scope, separately incorporated, and an independent organization that collaborates with the Center for Nursing Education and Testing (C-NET) in test development, test administration, and test evaluation.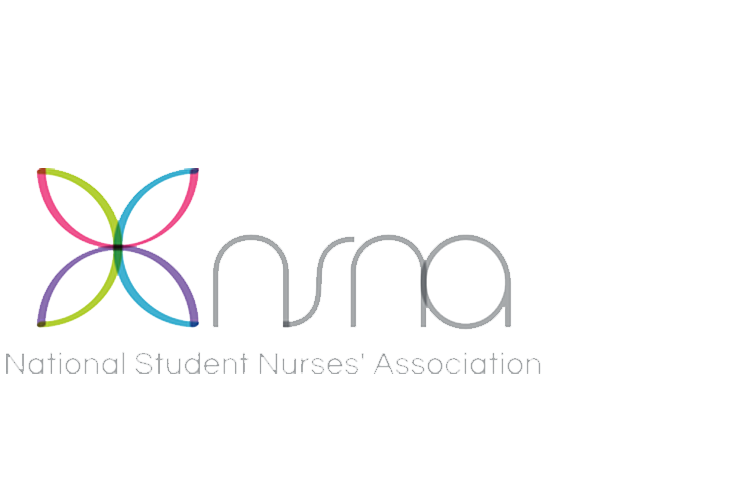 National Student Nurses' Association
The National Student Nurses' Association is a nonprofit organization founded in 1952 in the United States to mentor nursing students preparing for initial licensure as a Registered Nurse and promote professional development. There are over 60,000 members.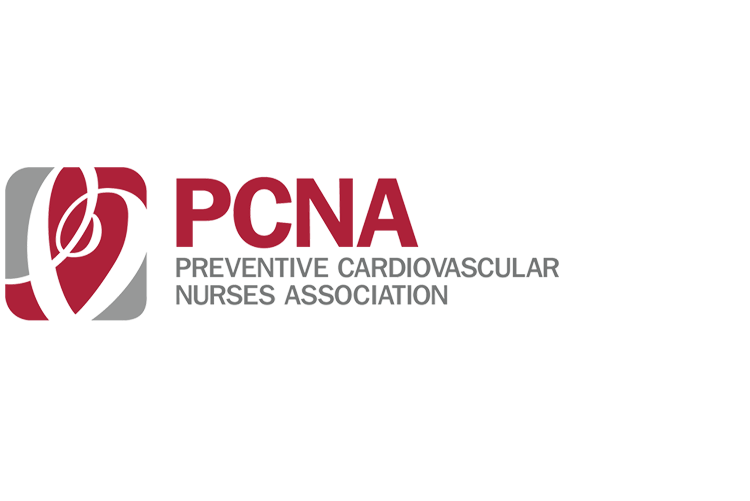 Preventive Cardiovascular Nurses Association
The Preventive Cardiovascular Nurses Association is the leading nursing organization dedicated to preventing and managing cardiovascular disease. Our members are nurses and nurse practitioners that assess risk, facilitate lifestyle changes, and guide individuals to achieve treatment goals at clinics, hospitals and universities across the country.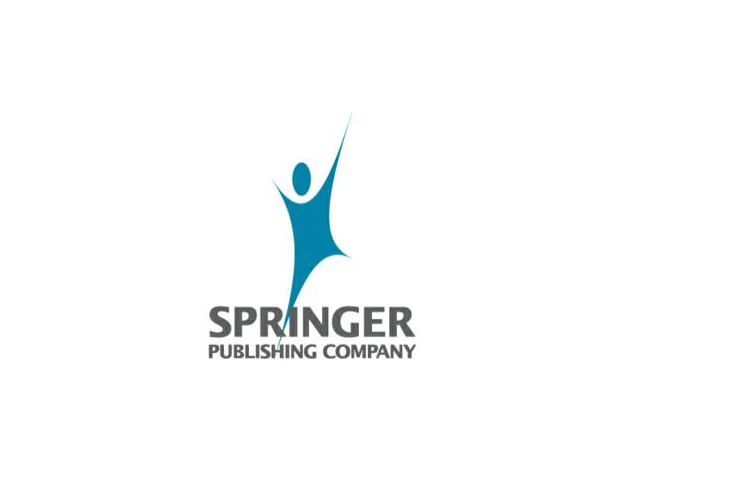 Springer Publishing is an award-winning publisher of healthcare and behavioral sciences content, featuring books, apps, journals, and digital products. With an acute understanding of how educators teach, how practitioners work, and how students learn, our digital and print products are designed with optimal outcomes in mind: for the learner, the patient, and the client. We've been proudly helping to educate the healthcare and helping professions for over 70 years.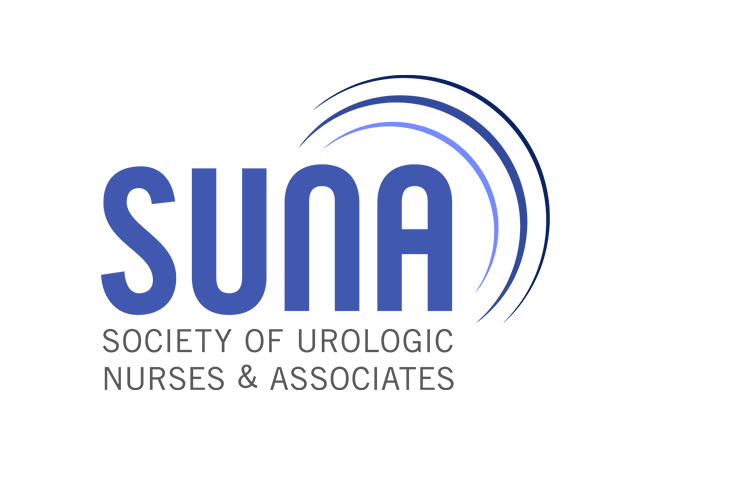 Society of Urologic Nurses and Associates
Since 1972, SUNA has been advancing urologic nursing practice and patient care. We are dedicated to providing top-quality education programs and networking opportunities to members. The Society of Urologic Nurses and Associates is a national, non-profit professional membership association with over 2,000.